Why join us?
At Kaluza, we want to make sure we offer a benefits package that's really valuable.
Our benefits have been developed based on feedback, with our values,
reward principles and sustainability firmly at heart.
See below for our location specific benefits.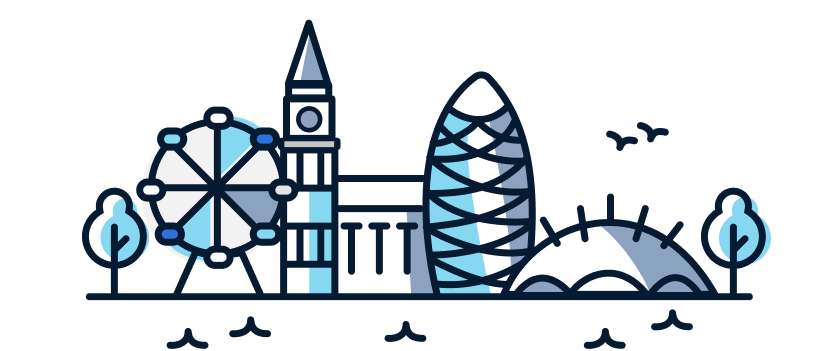 UK
With offices in London, Bristol and Edinburgh - Click here to find out more about our UK total reward offering.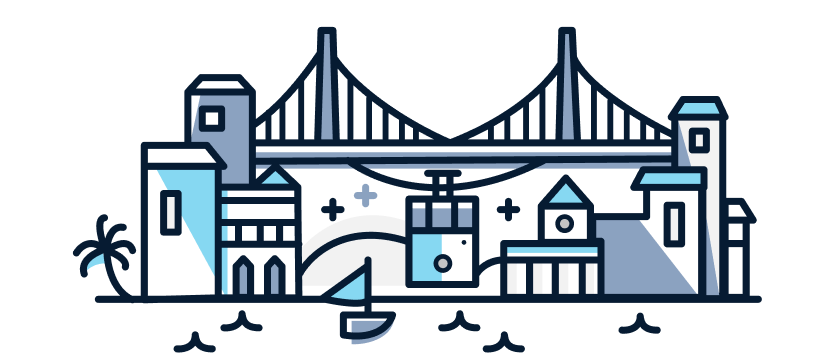 Portugal
Our Portugal office is in Lisbon, right next to the famous Time Out Market. Click Here to find out more about our benefits in Portugal.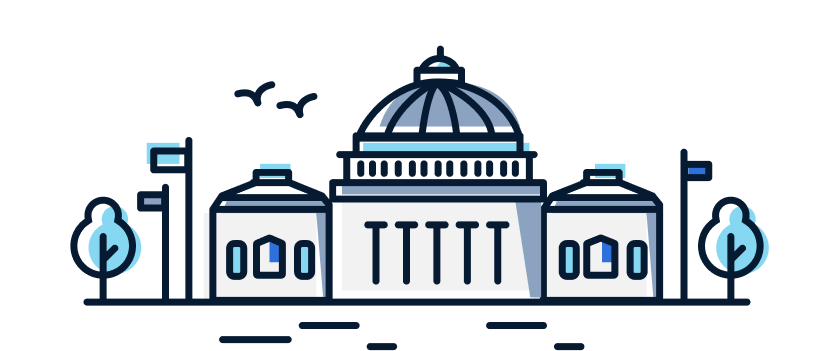 US
As we expand our team across Washington, DC and California, we are excited to share our new US benefits. Click here to find out more.