Why join us?
At Kaluza, we want to make sure we offer a benefits package that's really valuable.
Our benefits have been developed based on feedback, with our values,
reward principles and sustainability firmly at heart.
See below for our location specific benefits.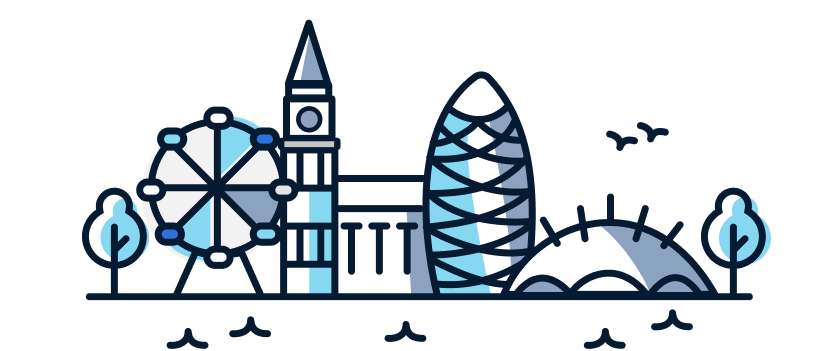 UK
With offices in London, Bristol and Edinburgh - Click here to find out more about our UK total reward offering.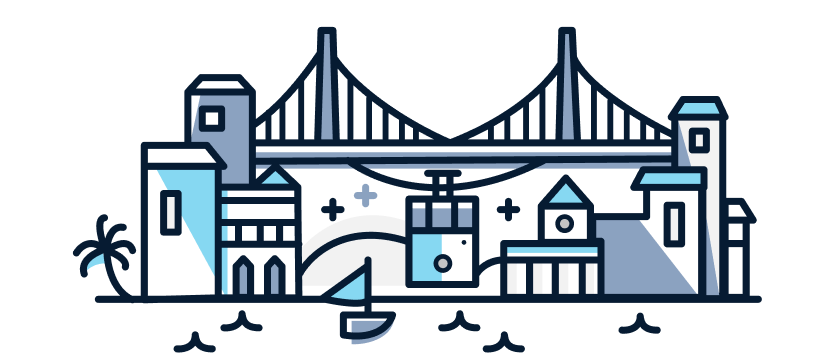 Portugal
Our Portugal office is in Lisbon, right next to the famous Time Out Market. Click Here to find out more about our benefits in Portugal.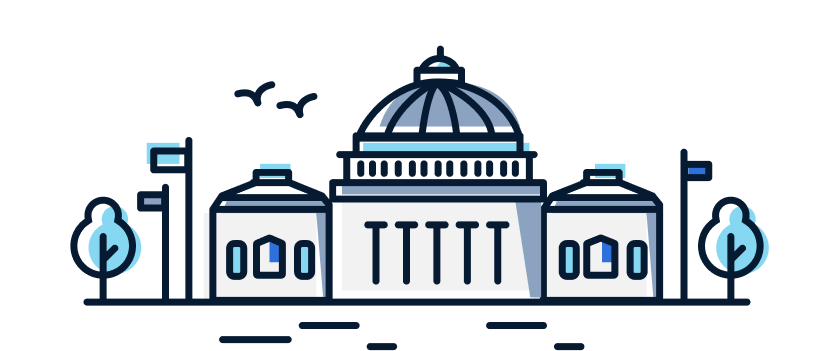 US
As we expand our team across Washington, DC and California, we are excited to share our new US benefits. Click here to find out more.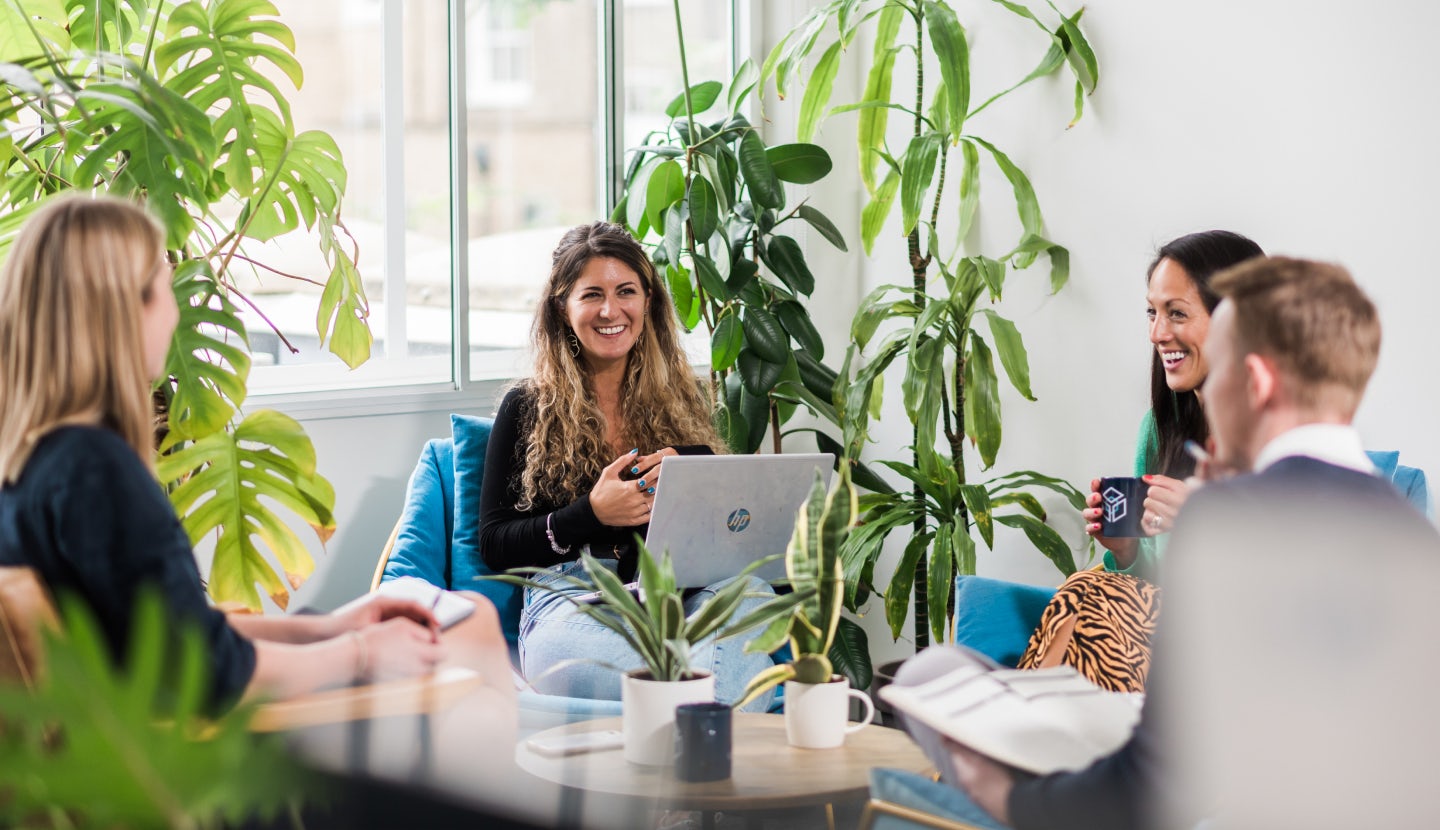 Building a place where everyone belongs
Powering a world where net-zero is within everyone's reach is no easy feat.
We can only succeed if our culture is inclusive, our team truly diverse, and if everyone is valued for who they are.
At Kaluza, we know that a working environment where everyone feels welcomed and respected is not
only fundamental to us building the company we want to be, but also to us achieving our vision of
powering a world where net zero is within everyone's reach.

We currently have two DE&I communities at Kaluza; Gender Equality and Ethnic Diversity.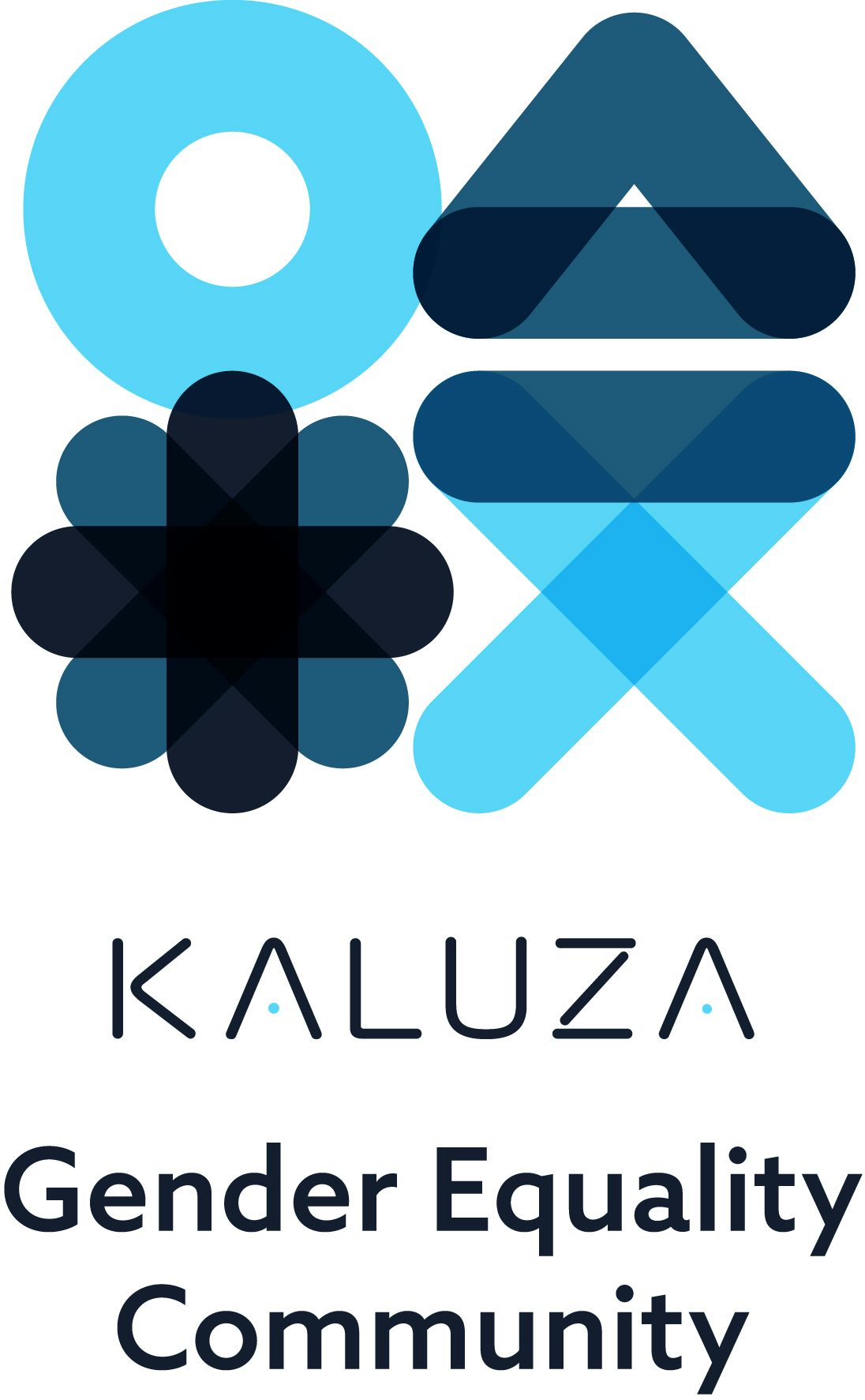 Mission: Ensuring people of all genders feel expected, accepted & supported at Kaluza by breaking down any barriers to their recruitment, retention and development.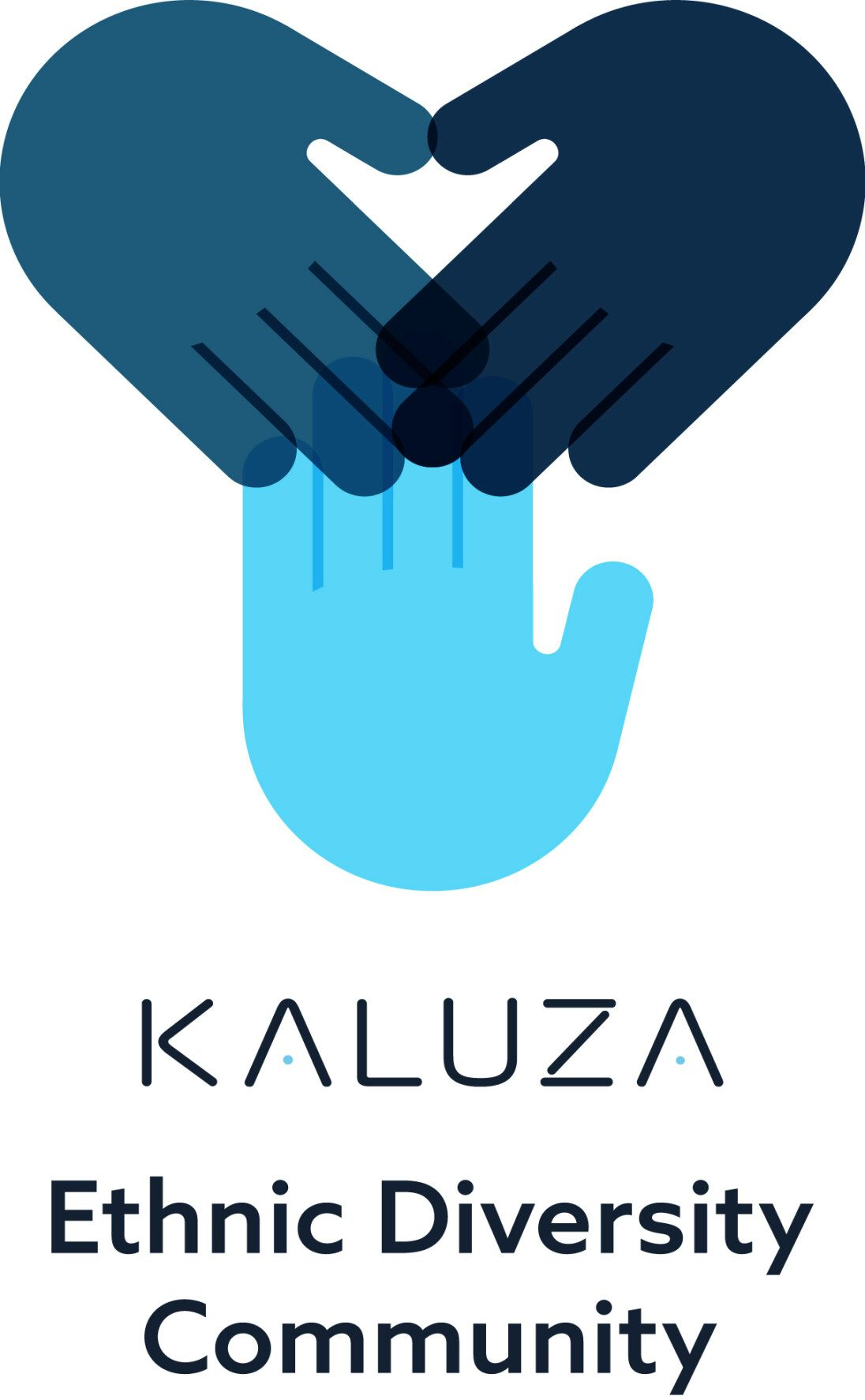 Mission: Making Kaluza a nurturing place to work regardless of people's ethnicities and cultural backgrounds by helping people to learn, share and grow.